Partners
Yellofin has partnered with product and service providers that specialize in the hospitality and gaming industry. Each of our partners was hand selected, and none of them compete with each other. By working with Yellofin, we can offer a suite of services for your resort that we put our reputation behind.
OurTECHNOLOGIES FOR RESORTS AND GAMING
---
Yellofin has partners that provide critical components to market your business, ensure the compliance of your business, and run your business.

Site-Seeker provides digital marketing solutions to ensure the marketplace knows about your company.
Procurant offers automated checklists to ensure that your company has verifiable compliance for all regulated tasks.
Our point of sale (POS) partners integrate every function and amenity at your resort or venue with your loyalty program. 
marketing solutions
---
"We have a great product and service, but we just need help letting the market know about its value."
Digital marketing sounds easy, until you start trying to do it yourself. There are many moving parts that require an integrated strategy to maximize your ROI.
Yellofin offers Site-Seeker digital marketing agency. The Site-Seeker team can help design and execute a comprehensive digital strategy for your business.

checklists and food safety
---
"There are too many missed tasks when the auditors go through our binders of checklists."
Pencil whipping. Paper logs. Binders. Verifiable compliance.
If reading those terms make you sweat, then the automated checklists from Procurant are the answer.
Yellofin offers SureCheck automated checklists. Your staff will have room for error with the most powerful, yet easiest to use automated checklists available.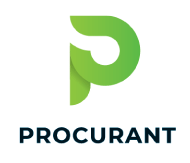 point of sale
---
"My business is unique, so I need a POS system with cost effective, custom integrations."
Does that describe your business? Because we hear that a lot from Loyalty and F&B managers who need an integrated system, and from your staff who actually interfaces with the POS.
Yellofin offers the best POS solutions that you've never heard of. We handle Casinos, Resorts, QSR, Fast Casual, Fine Dining, Bar, Delivery, and On-line ordering.
SOLUTIONS FOR YOUR FACILITIES
---
Yellofin offers solutions for all areas of your property from furnishing and accessorizing your hotel, to making sure it is sanitized and operates properly.

Artone manufactures custom hotel room furniture and casegoods in New York. Every piece is Made in the USA by expert craftsmen.
Big Ass Fans provides industry-leading airflow and energy savings to customers worldwide.
Bantam Clean Power provides power conditioning and surge protection for all of your resort's devices.
hotel furniture
---
"I can't find American-made furniture for our property's hotel."
Are you having a challenge sourcing American-made furniture for your new hotel, expansion, or renovation? Are you only able to find furniture made in China, where quality is uncertain, possibly unsafe for your guests, and tariffs are in question?
Yellofin offers custom American-made furniture. Artone, LLC manufactures hand crafted furniture in Jamestown, New York.

sanitization
---
"My property needs better airflow, but I can't find a reliable solution."
Clean airflow is more critical today than it has ever been in our lifetimes, due to COVID-19. Not only for the obvious health and safety reasons, but also so that your customers can trust that they are entering a clean environment that won't get them sick.
Yellofin offers Big Ass Fans, which is a Clean Air System combining powerful airflow, proven disinfection technology, and unmatched expertise to kill 99.99% of airborne pathogens.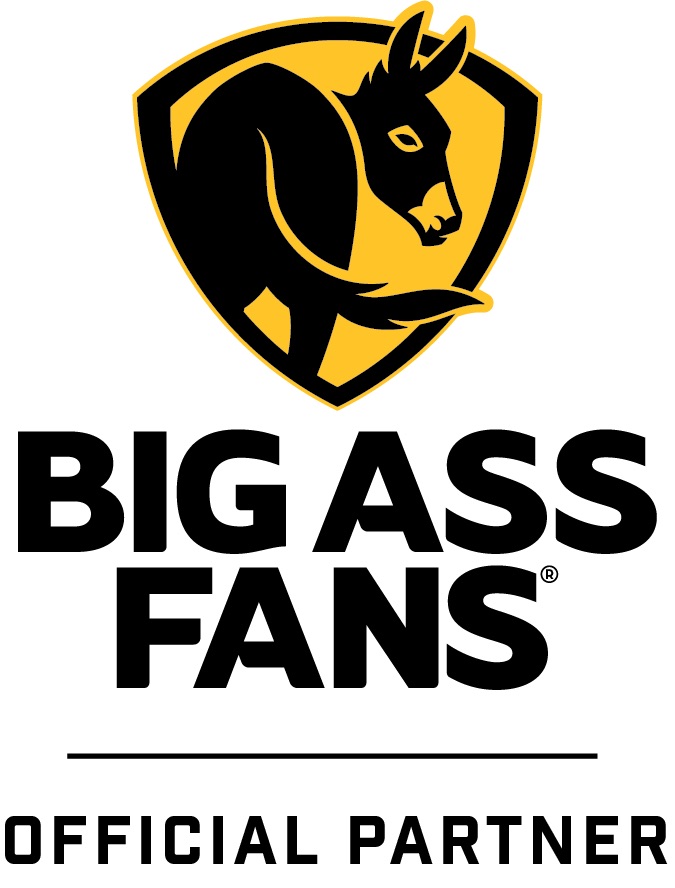 power regulation
---
"I need reliable surge protection to ensure every terminal and machine are in continuous operation."
You know that if any slot machine, POS terminal, or even back of house systems go down, you lose revenue opportunity immediately, plus the cost to repair your equipment.
Yellofin offers Bantam Clean Power, which has patented, military grade power conditioning and surge protection that can adapt to any load and withstand any power fluctuations.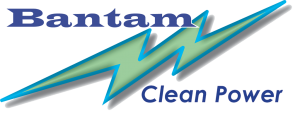 CASINO GAMING
---
Yellofin is also about fun! We are partnered with two gaming providers that develop entertaining machines for your casino's players, and a software company to create anything you need.
Gamblit Gaming develops interactive gaming machines that focus on FUN

 for your players and incremental revenue to the casino

.
Jackpot Digital provides the only electronic poker table on the market – Jackpot Blitz.
Plan A Technologies develops software for any application your resort may need.
slot machines
---
"My slot players want games that are actually fun."
Providing your players with interactive games from Gamblit adds entertainment and variety to your slot mix. With well known titles like Pac Man and Deal or No Deal, popular mobile apps like Catapult King and Cut the Rope, and also engaging proprietary content, your players have never had so much fun at your casino!
Yellofin offers Gamblit Gaming* games that attracts players to the machine, and keeps players engaged.
(*available in New York, Florida, cruise lines, and Caribbean)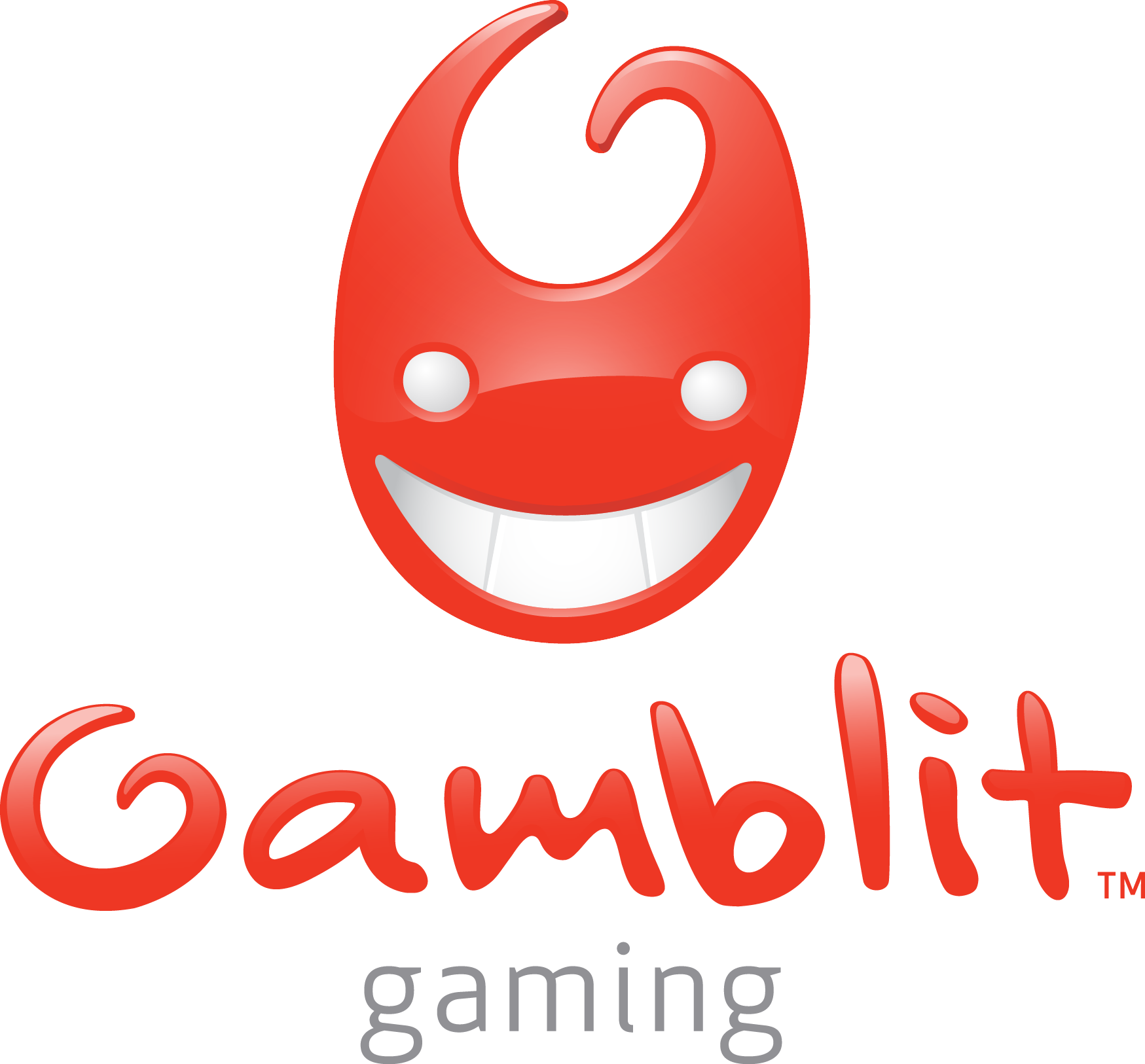 electronic poker
---
"My poker dealers are unreliable."

"I want to offer poker but I'm only allowed electronic tables."
Do you experience either of those challenges? Did you know that there is now a solution?
Yellofin offers the only electronic poker table available. Jackpot Blitz from Jackpot Digital plays just like regular poker, but without the need for a dealer. You can finally offer live poker and tournaments to your guests!

software development
---
"If we only had this one application for our company, we would be able to service more customers."
There are so many reasons you may need software developed for your company. Sometimes it is a customization of a software package that is already in the market, but tailored to your company's needs. Sometimes it is for a use case specific to your company. Or sometimes, it is even just to ensure two disparate software programs can share data.
Yellofin offers Plan A Technologies. They develop software for any needs that your company may have.