Connecting your Company to the Hospitality and Casino Resort Industry
Yellofin is a consulting and sales organization introducing products and services to the Hospitality and Casino Resort Industry.
Yellofin works with clients to build and improve their sales strategy as well as streamline sales processes along the way

> Build and optimize sales organizations
> Audit for sales inefficiencies and sales gaps
> Build effective sales teams
> Create repeatable and scalable processes
Yellofin becomes an outsourced extension of your internal sales team with the goal of introducing your solution into the hospitality and casino resort market or new solutions into these markets

> Launch new solutions into existing markets
> Introduce existing solutions into new markets
> Market testing new products/solutions
> Market growth & customer acquisition
Sam Constantino
As the founder and owner of Yellofin, Sam's career path has been modeled after Rocky Balboa.
Sam's sales career started at PAR Technology, a leading point of sale (POS) company based in New York. Jumping in right out of college made Sam an immediate underdog.
Sam had the Eye of the Tiger and soon became a legend as one of the top sales people at PAR.
After 13 years at PAR, Sam moved on to a new challenge as Director of Sales at Konami Gaming in Las Vegas. Nobody gave Rocky a chance to beat Ivan Drago, as few people thought that Sam would succeed in the gaming industry. However, with Sam's unconventional methods, i.e. caring more about the success of his customers than just closing the sale, Sam not only met, but he far exceeded his quotas with Konami.
Now Sam owns his own company called Yellofin utilizing his years of experience in both POS and gaming, and leading with the simple mission to be ultimate champ of providing service and honesty to Yellofin's customers.
---
Yellofin: Founder
Signature Systems, Inc.: Vice President of Sales and Business Development (current)
Gamblit Gaming: Senior Account Executive
R2 Gaming: Vice President Sales and Business Development
Konami Gaming: Director of Sales – Regional Games & Systems Business Development
PAR Technology: Director of Sales and Business Partner Development – North America
Pepperdine University: Master of Business Administration
University of Rochester: Bachelor or Arts, Religion and Classics

Mike Jacobs
As Director of Sales at Yellofin, Mike's career path has been modeled after Daniel LaRusso.
Wax On, Wax Off: Mike started his career as an engineer, learning, and mastering the project scope to completion skills and managing technical projects.
Sand The Floor: After mastering engineering skills, Mike entered the gaming industry as an analyst at Harrah's Entertainment (now Caesars). He learned the gaming industry from the operator side, continuously honing his gaming analytical skills.
Paint The Fence: Concurrent working back of house, Mike worked overtime for free as Assistant Casino Manager on the floor at Harrah's Las Vegas on Friday swing shift. This was to proactively gain more skills, while Mr. Miyagi went fishing.
Paint The House: Mike took his skills to Konami Gaming where he was Director of Product Management. He built a team, created the product analytics strategy, and developed the product plan. Gaming became muscle memory.
Now all of Mike's skills learned from his varied background are put into practice to win the All-Valley Karate Tournament for Yellofin's customers.
---
Yellofin: Director of Sales
Konami Gaming: Director of Product Management
Caesars Entertainment: Gaming Analyst
Caesars Entertainment: Database Analyst
Harrah's Las Vegas: Assistant Casino Manager
LXE: Mechanical Project Engineer
Vanderbilt University: Bachelor of Engineering, Mechanical Engineering and Mathematics (dual major)
Mike Thompson
Mike Thompson is the Uncle Buck of Yellofin.  He's knowledgable, loyal, fun to be around and has a story for every possible situation.
Mike's career has always been about building relationships coupled with a strong background in Program Management.  Mike still brags about his early days in the automobile industry and his love for cars. However, he spent the bulk of his career (33 years) with PAR Tech managing major POS implementations for the likes of:  McDonald's, KFC and Taco Bell across North America.
In the final years of his career, Uncle Buck has decided to share his unlimited wisdom with the cast at Yellofin.  Mike understands the product lines, interacts with partners and customers, and manages projects to make sure we deliver on promises.
One of Mikes's greatest strengths is his ability to find a simplified solution to what looks to be a complicated problem.
---
Yellofin: Sr. Program Manager
SSI POS: Program Manager
PAR Tech: Sr. Program Manager
Brian Barr Cadillac: Customer Relations Manager
University of Michigan – Flint: Business Management
Marie Constantino
As head of Sales Administration at Yellofin, Marie found the perfect entree back into the business world.
Her path to Yellofin wasn't exactly by design and could be modeled after Mona Lisa Vito from the 80's comedy "My Cousin Vinny".
Almost an empty nester: After leaving work in sales 25 years ago to stay home with their first child, Marie decided that building a "home" was a great full-time role as Sam and Marie raised four children and 3 dogs over the past 26 years.  With only one child left in the house, it was time to go back to work…but where after all of these years?
Support?  Is that what you want?  I'm sorry, you were wonderful in there:  Nobody knows Sam, Yellofin, and the cast of characters better than Marie.  Furthermore, she knows how to put all of them in their place, can chat with almost anyone about anything and brings organization to the sales process.
---
Yellofin: Sales Administrator
MC Acquisitions and Enterprises: Founder
Constantino's of Clinton: Buyer, Homemaker, the Glue
SUNY Cortland: BA, Art History, Criticism and Conservation
Paul Benevich
As a consultant to Yellofin, Paul has always had a little bit of MacGyver in him and it goes beyond his beautifully sculpted Mullet in high school. Paul's ability to create a business from a pair of pliers, some string and duct tape has been his superpower. Paul specializes in helping companies take a concept, market test it and then successfully bring it to the marketplace. This is where his MacGyver skills come in handy.
Paul has learned not to overthink a concept, but to quickly create a strategy, take it to the market to get feedback and let the customers tell you how to best proceed. Then build the company around the needs of the customers.
---
Artone, LLC: Business Development
Yellofin: Director of Sales
Electronic Sports, Inc.: Founder/CEO
Dude I Need A Truck: Founding Team Member
Staff Ranker, Inc.: Co-Founder
Pepperdine University: Master of International Business
Purdue University: Bachelor of Arts, Psychology and English (dual major)
Yellofin, Inc. started with a vision for casino resorts
With considerable experience in both the Point-of-Sale business and the gaming industry, Sam knows first hand that casinos and resorts only had two choices for POS: a legacy product that hadn't been improved in years, and one that required far too much integration from developers that are usually overseas.
Sam saw an opportunity. Casinos and resorts should no longer have to rely on hard to configure POS systems, that required too much development, and are a challenge to integrate with their property.
Enter Signature Systems, Inc. (SSI), aka the best point of sale you've never heard of. Sam found the Ace-In-Hole for casinos. SSI's capabilities to integrate an entire casino resort, while all development is done in-house, is exactly what the gaming industry needs.
Yellofin is a sales agent for SSI, covering the gaming vertical, in order to provide casinos and resorts a point of sale alternative that actually works for you.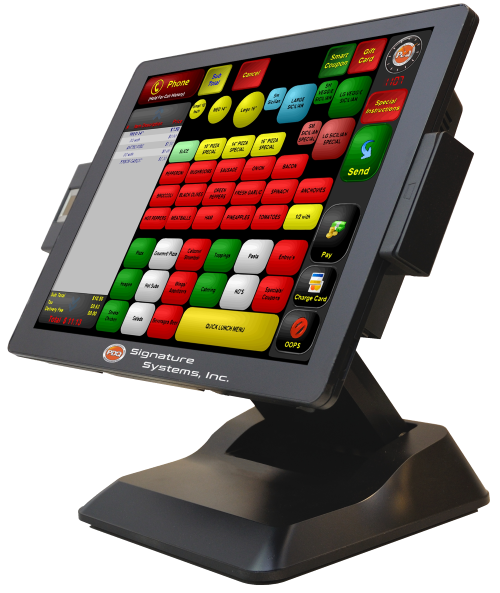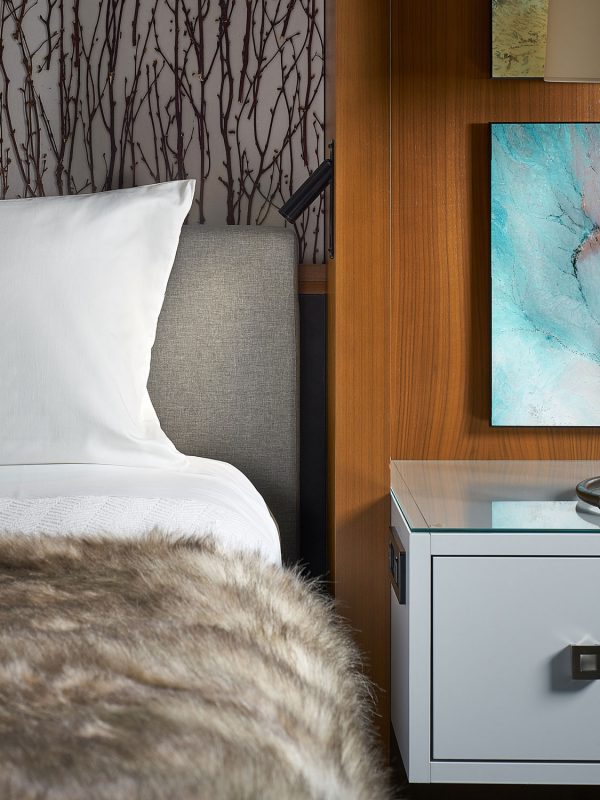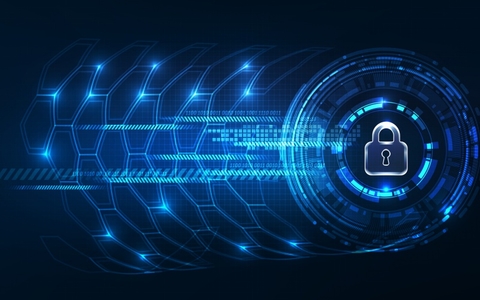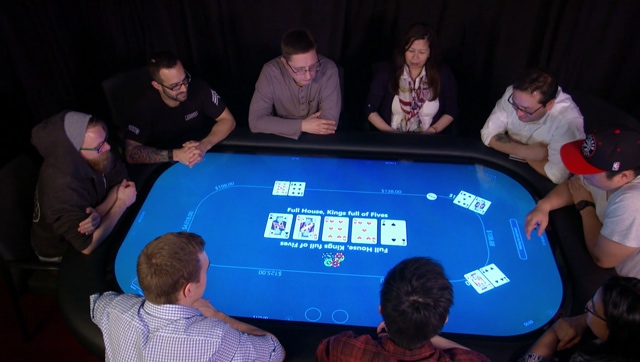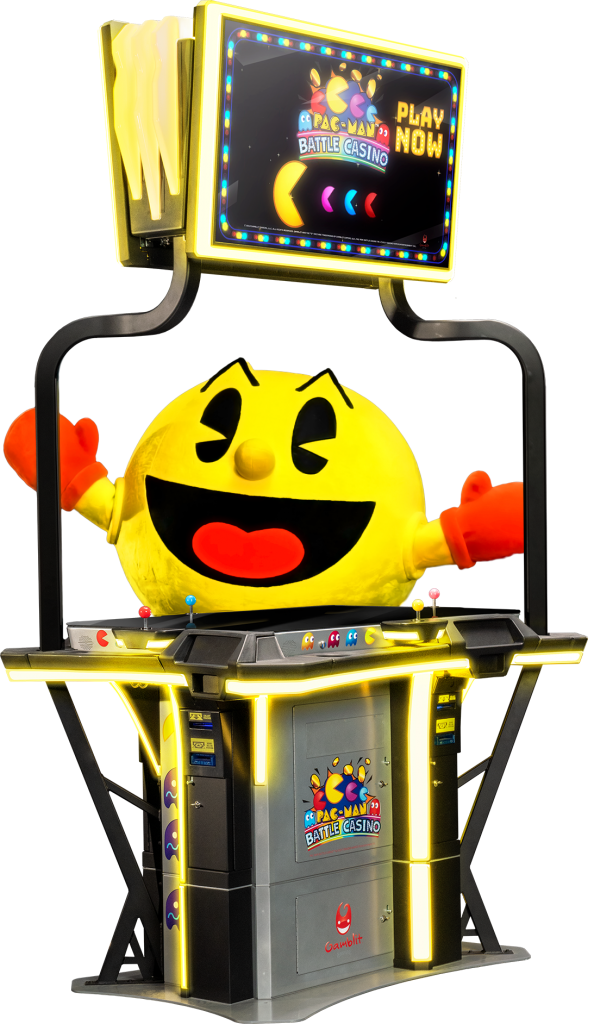 Today, Yellofin offers a suite of products and services
Each of our partners is hand selected to provide a comprehensive solution for casino resorts and hotels.
Technology 
Facilities 
Gaming

 
Yellofin's Value Add
When you choose to use the services of one of our partners, we are there with you from Day 1, through your RFP and ordering process, to the delivery and installation, and to make sure you get the support you need.
Yellofin does more than introduce our exceptional partner companies to our clients in the casino resort and hospitality industries. We work with our clients to explain the value that each of our partners provide. We work with our partners to ensure that our clients' needs are met.
No casino or hotel is too small, and no enterprise is too large. Yellofin and our partners are here to make your business a success.
Although our partners exceed in professionalism, it is good to know that you have Yellofin on your side.